Surface Treatment Services
At Seather, we will help you get the best surface finish service for your unique metal surface. Our procedures, not only improves metal surface finish, but enhances aesthetic appearance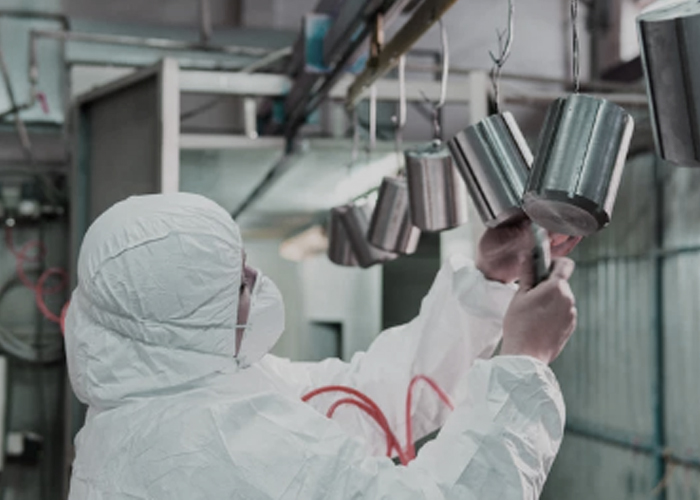 TRUSTED BY OVER 1K+ GLOBAL COMPANIES
Surface finishing processes are used to improve the appearance, corrosion resistance, and adherence of a manufactured product.
Seather provides a wide range of surface finishing services to supplement our fabrication services.
Our skilled expert team handles the finishing process with the utmost care and efficiency.
We have experience finishing a diverse array of raw materials including Stainless Steel, Nickel alloys, Titanium and Aluminum alloys.
Different Types of Surface Finishes – Surface Treatment Services Available at SEATHER
Painting
Painting is a very flexible way to create a different surface appearance.
Anodizing
Anodizing is a scratch-resistant coating that is both a natural electrical insulator and one of the most durable finishes.
Polishing
Performs component cleaning and polishing services to ensure the appropriate final finish is achieved.
Laser Marking
Applying labels with logo, date codes, or serial numbers on materials and products surface.
Powder Coating
The powder coating is sprayed on the surface of the workpiece with a powder spraying equipment.
Brushing
It is a surface process method that forms lines on the surface of the workpiece by grinding products to achieve a decorative effect.
The Benefits Of Metal Surface Treatment Process
Improve The Appearance
Enhance Chemical Resistance
Increase Wear Resistance
Remove Surface Defects
Contact us today and we'll put together a quote tailored to your needs.